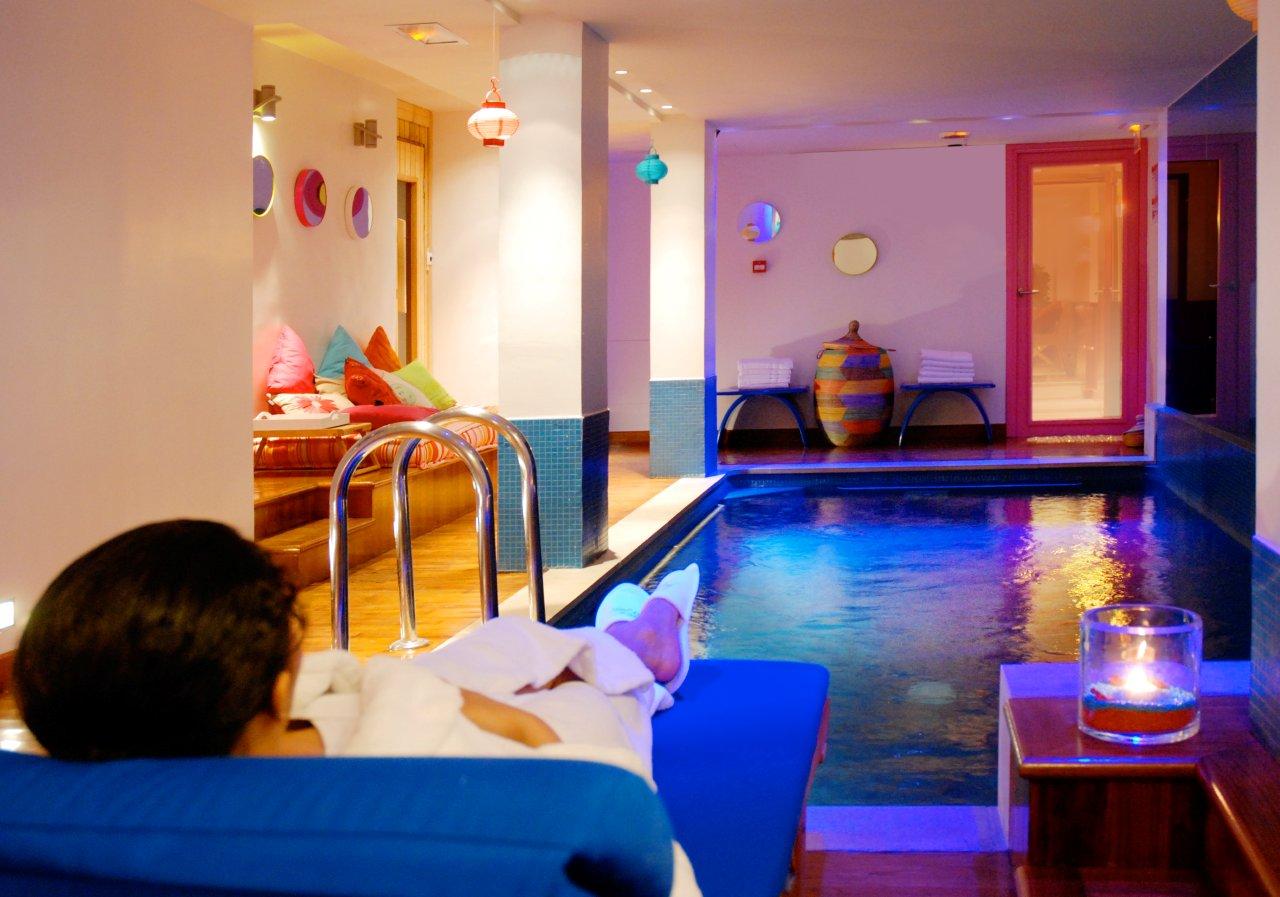 Pool & Sauna
Westside Hotel's little secret : a small (5.80 mx 2.40 m) and a lovely swimming pool and free sauna : perfect for relaxing after a day of sightseeing or working.
Pool and sauna are open everyday from 9 AM to 10 PM.
Temperature of the pool is 26° celsius.
Sauna is activated from 6 PM to 10 PM. If you wish to make a session before 6 PM, please call the reception (9). Sauna will be ready 20 mn after your call.
Sauna Tips
Practice short sessions
No liquid on the sauna stove, please : il may cause fire
Alternate pool and sauna rounds
No alcoholic beverages while having sauna
---